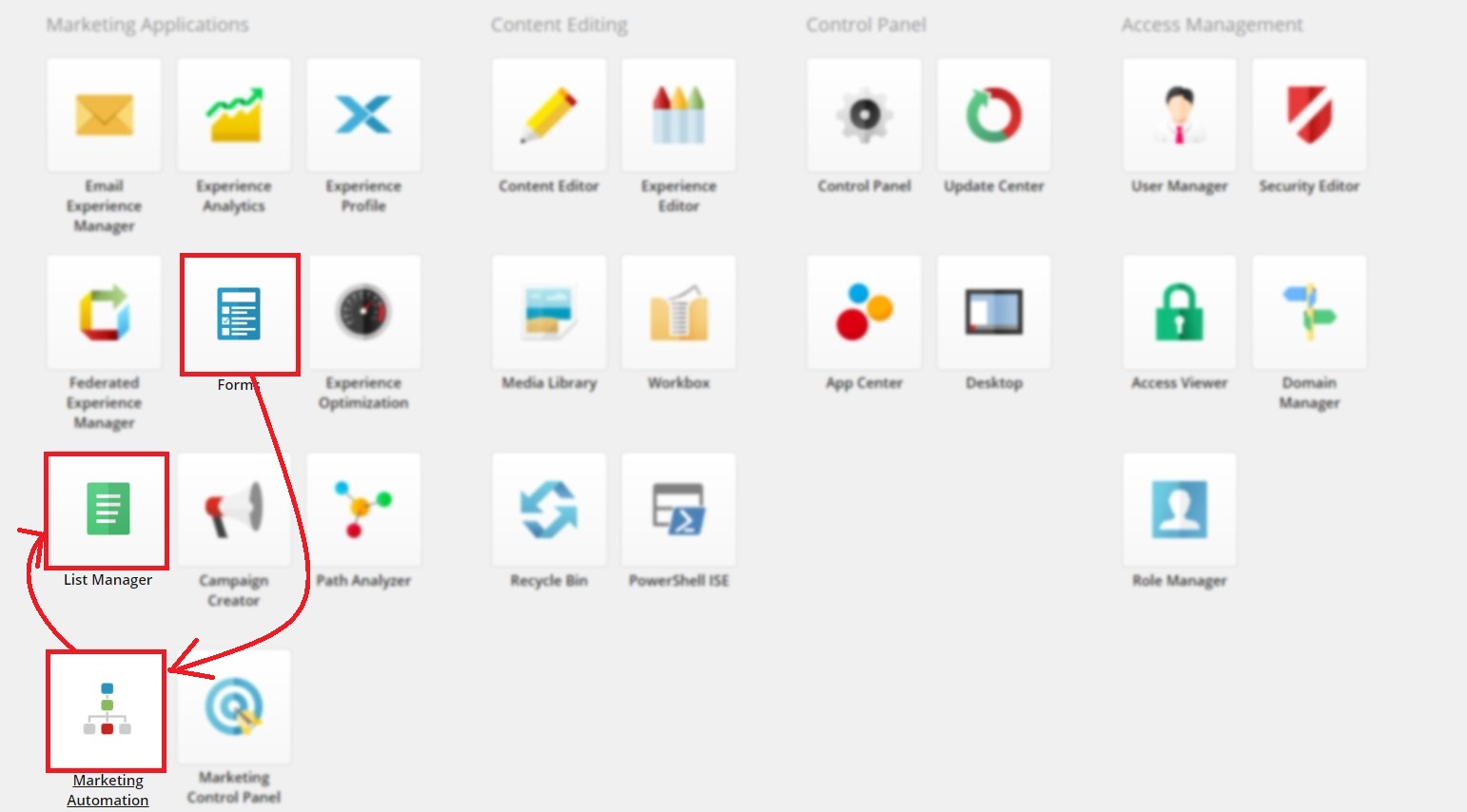 Marketing automation is a very powerful tool of Sitecore, it provides a facility to create an automated online campaign with a user-friendly drag and drop interface.
You can use Marketing automation to add contacts into List from Sitecore 9 Forms instead to create new custom submit action.
In this blog, we are going to trigger goal on form and using Marketing automation we are going to add contacts into list when the goal will be a trigger.
Prerequisites
Forms
Create form with field First Name, Last Name and Email with Submit button.

Click on Submit button then go to Submit actions and select "Trigger Goal" submit action.
From the popup select "FormGoalTrigger" goal and click OK.
Marketing Automation
Now go to Marketing Automation and click on Create button.
Now click on Start point.

Select a goal from drop down, goal will be "FormGoalTrigger".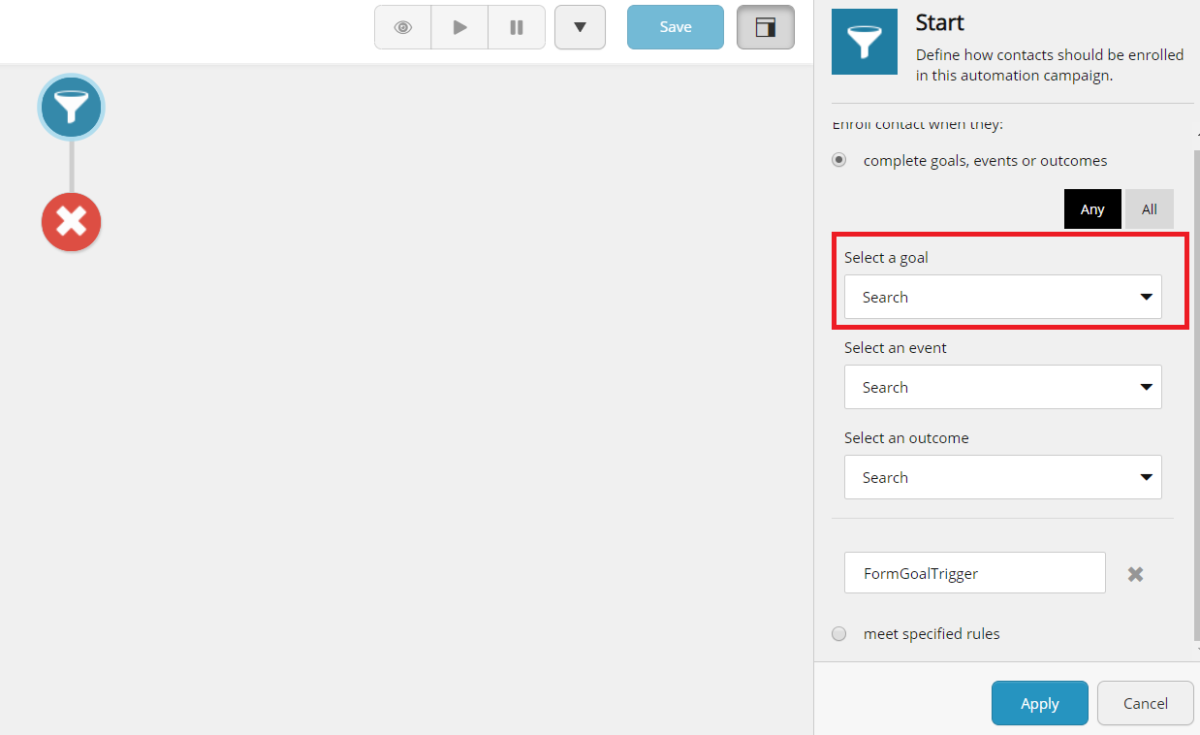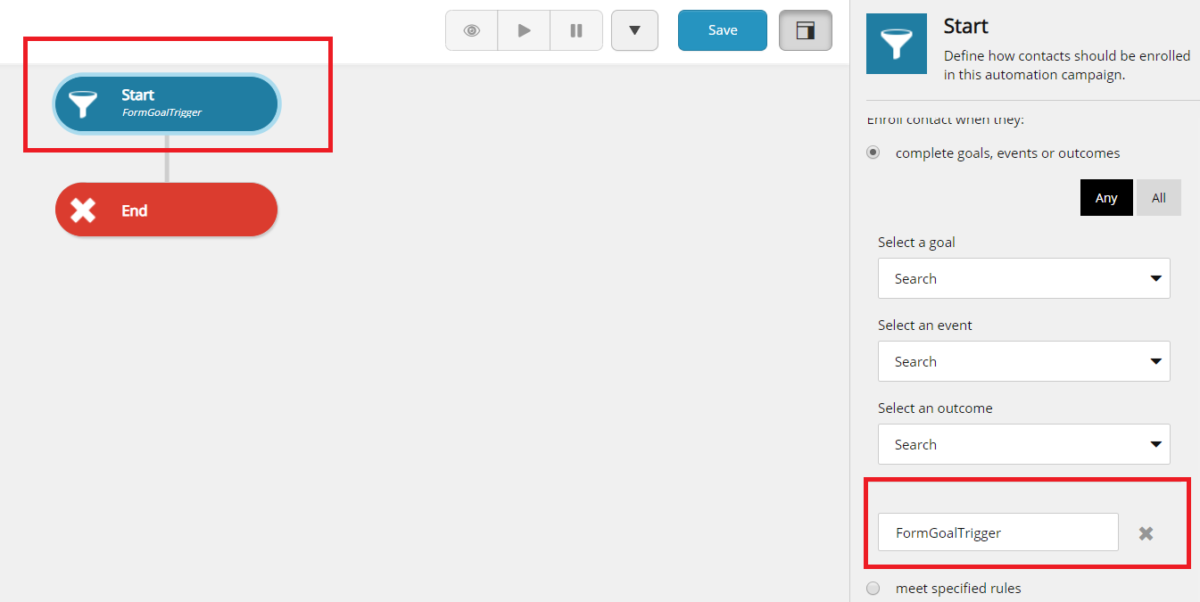 From Marketing actions, drag and drop "Add contact to a list" action.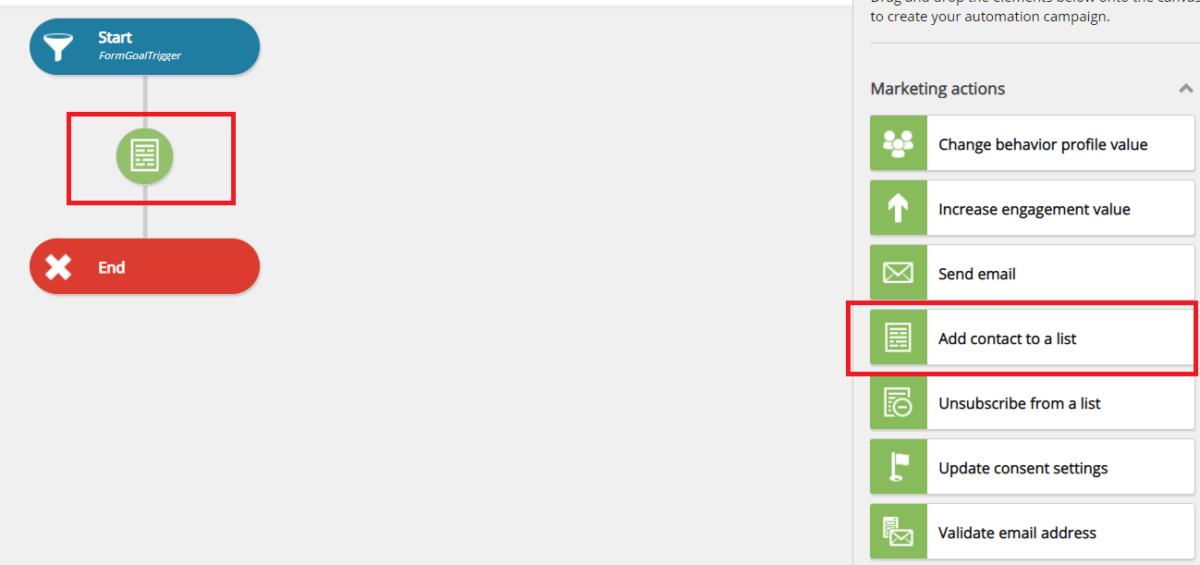 Click on "Add contact to a list" from flow chart, select "FormList"List and click on apply.

Click on save, type Name and make sure you have activated campaign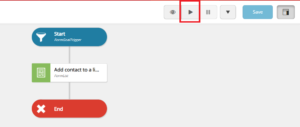 When you will fill form, you have to wait till session timeout and after session timeout contact will be added into List.
This article originally appeared on SWATI GUPTA (SITECORE MVP) | BLOGS
(https://swatiguptablogs.blogspot.com/).