Web Development Services
We offer a wide variety of web development services, from web design and web development to mobile app development. No matter what your idea is, we can help you with it.
Our in-house developers, designers, project managers, and marketers can help your project succeed.
Whether it's a small business or a major enterprise, we will ensure that your idea is realized.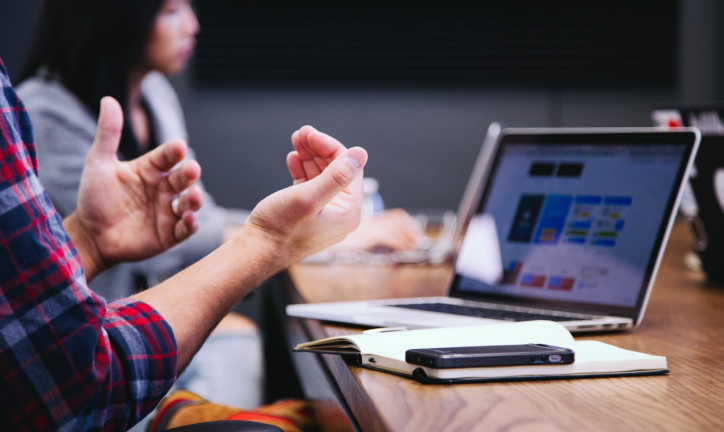 Interested in what we can offer?