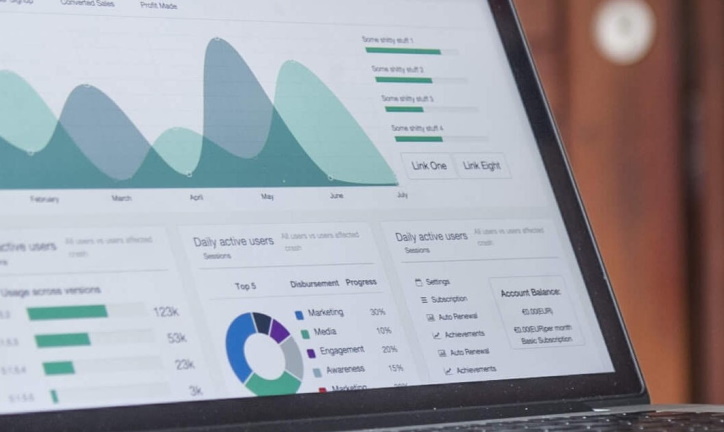 Websparks is also a Progress Partner. As a Progress partner, we play a key role in helping organisations of all sizes across all industries transform and run their businesses.
Websparks is the only Singapore-based company Silver Certified DotNetNuke Partner.
In addition, our developers can also create customised web applications to suit your needs.
We Customise Web Applications to
Suit Your Needs Through...
Applications
Web client — HTML 5, JavaScript
Native mobile — iOS, Android
Mobile browser — Chrome, Firefox, Opera, Safari, Internet Explorer
Social networking — Facebook, Twitter, YouTube, Instagram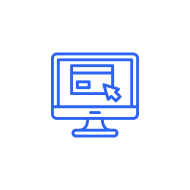 Platforms
Open source server — PHP
Microsoft server — C# .NET, ASP.NET MVC 4
Cloud computing — Azure, Google Platform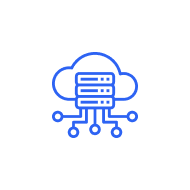 Database and Intergration
Databases — MySQL, SQL Server, Oracle
API development and integration — React, REST, JSON, XML
CMS vendor integration — DotNetNuke, Sitefinty, Sitecore
Search vendor integration and SEO — Lucene, Solr