home_slider_1
Your Preferred Web Development Company in Singapore
Websparks, adding the sparkles to your web presence.
home_slider_2
Harness the power
of the web
Websparks, adding the sparkles to your web presence.
We make your digital platform special
Our team aims to exceed your expectations in every project through our comprehensive suite of services.
We customise solutions for
your needs through...
CMS Implementation
We understand how to make content management simple and effective for your business. Our team can help you develop a strategy for your unique business needs. We have worked with all major platforms like WordPress, Joomla, Drupal, Magento, OsCommerce, etc.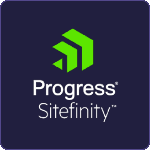 Responsive Design
We offer you a fully responsive website with all the functionalities of a desktop website. Our responsive web design and development is a cost-effective way to get a website that works on all devices. Our robust mobile testing will ensure that your website looks great in every major browser.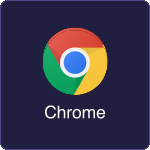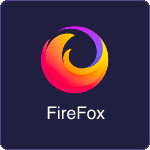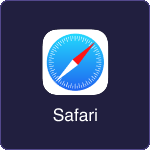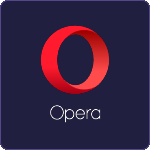 Cloud Deployment
Our partnerships with major cloud computing companies allows us to develop and deploy multiple solutions for our clients. Whether you are using AWS, Azure, or Google cloud, our team of experts will be able to assist you.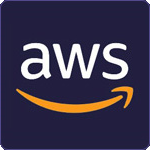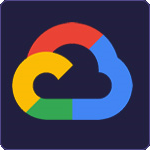 API Development & Integration
API Development & Integration
We provide system integrations of different platforms through API development and customized integration with existing platforms. Our in-house developers will assist you to create a seamless end-to-end integration that will ensure a smooth business operation.
Open Source Solution
Utilizing the power of open source, we are able to provide cost-effective solutions for all our clients. We have in-house server administrators who will setup your required server environment. Whether it is a simple web hosting setup or a complex fail-over architecture, we can assist you to achieve your goals.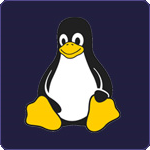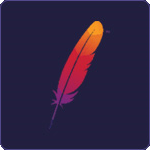 We collaborate across
industries
Clients trust us and our reputation is well-known. We are the developer of choice
for many government agencies' web development projects.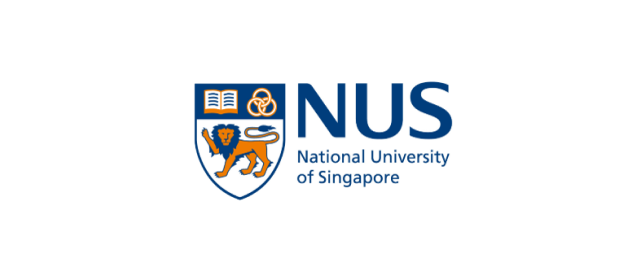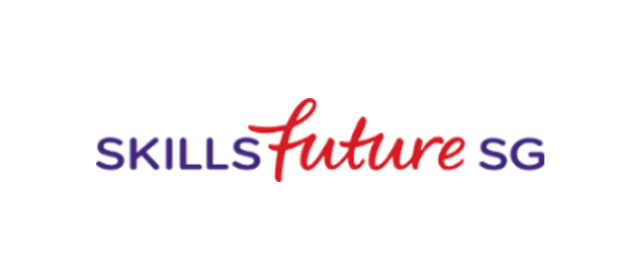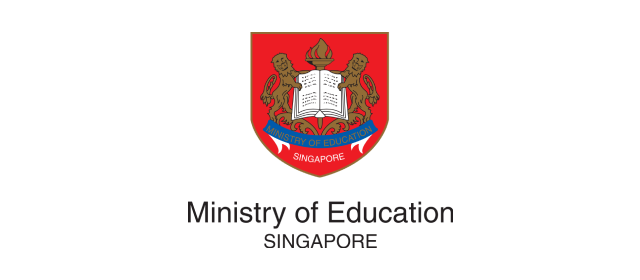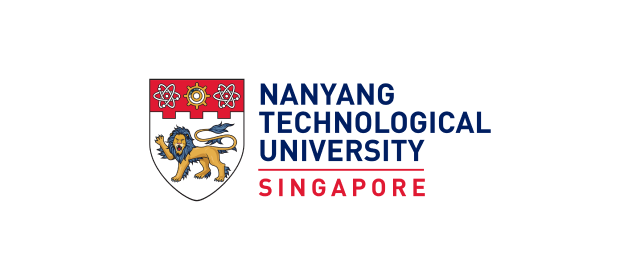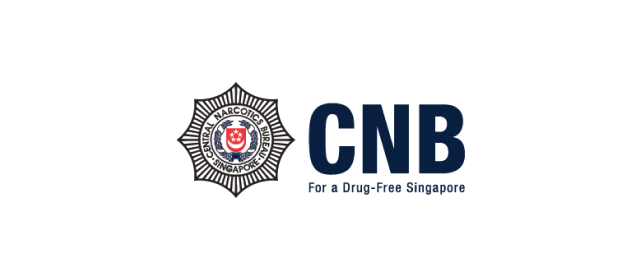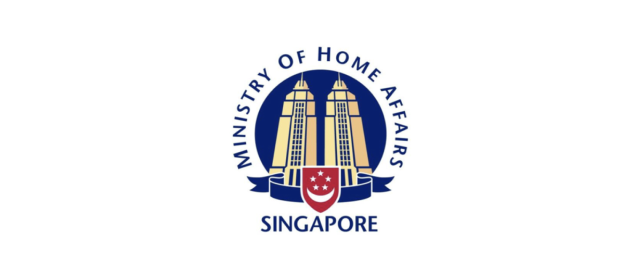 Our partners and accolades
We achieve together as a team
We work in functional groups, aka Tribes, and this allows us to specialize in our areas of expertise and yet agile enough to work at inter-tribe level.
The UX/UI nomads bring life to any website. Our professionally trained members are tasked to achieve a 100% positive user experience and interface to your website.
The frontend team blends graphic elements that will wow your visuals. They are professionally trained designers that will help ensure that your website is never boring.
Programmers and developers, by nature, the team are the brains that make your website interactive. The team has the experience and is highly trained to work with multiple platforms.
The team specializes in getting your messages out to the digital world! The small, agile team has the qualifications and the experience to help bring your website to greater awareness among your potential customers.
Let's move forward
For more information on how our services can be applied to your businesses,
please contact us: