Content Website Platform (CWP)
What is CWP?
Content Website Platform (CWP) is a framework catered for Singapore Government agencies which they can use to quickly deploy CMS websites.
The site shall contain unclassified data. Forms with classified fields are possible, and you will use a form builder to create the forms.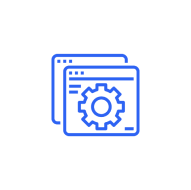 FAST
When you want to deploy an informational website (without classified content) fast.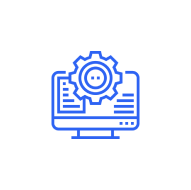 HASSLE FREE
When you don't want to go through the hassle of creating numerous ITQs.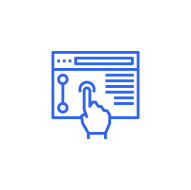 MINIMAL
CUSTOMISATION
When you have minimal customisation on the website.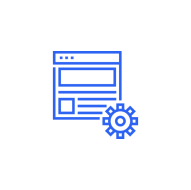 PROFESSIONAL
When you want everything such as infrastructure, security, reliability and website to be handled professionally.