If you are looking to build an eCommerce store, it makes sense to select a platform that can handle dynamic data and integrate it with other systems in real time with as minimal problems as possible.
The best option, in this case, is the Sitecore Content Management System (CMS), founded in 2001 in Denmark.
Sitecore CMS is not just for building websites; it's also an excellent solution to integrate your Customer Relationship Management (CRM) system to share data between the two applications.
Sitecore has been rated as one of the most powerful tools on the market today.
It offers a variety of features including analytics, marketing automation, SEO optimization, and many others.
Undoubtedly, the advance in technology is changing how we do business today, especially in this digital age.
The hard truth is that your competitors will pass you by if you don't adapt to change. That's why you need to make sure you have a solid foundation to stand upon.
This is where a robust web-based application such as Sitecore comes in.
With this technology, your company can quickly and efficiently evolve into an innovative, modern organization.
Let's take a closer look at the top features Sitecore provides.
Features of Sitecore
1. High Quality and Attractive Website Design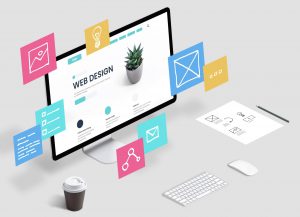 Sitecore technology was developed to help companies create websites of high quality.
Website design is a very important part of digital marketing and the web today.
How will your customers find you online if you don't have an attractive website?
This means that a well-designed site is essential to any business.
The type of CMS you use plays a crucial role when it comes to designing a great-looking, user-friendly, effective, and professional site for your business.
2. Builds Websites Quickly and Easily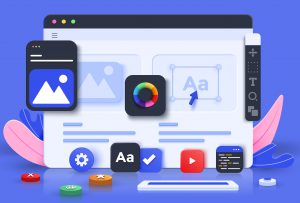 With Sitecore, you can develop and deploy new pages, and even entire sites, in just a few minutes.
That's right – you don't need to spend hours or days developing your code, writing HTML, and so forth.
You can use the built-in features of Sitecore to make everything happen effortlessly.
Here's one of the most commonly used features: Built-in page editors.
The built-in page editors allow you to quickly add, edit, and delete content.
This is one of the biggest advantages of using Sitecore. The built-in editors are very easy to use, and you can get up and running with the basics in no time.
3. Greater Flexibility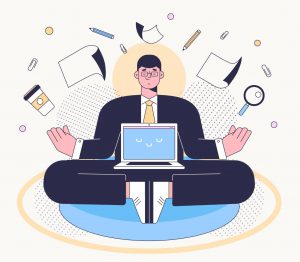 The most powerful benefit of Sitecore is its flexibility.
You can customize your web applications according to your needs and requirements.
With it, you get the freedom to add modules, features, functionalities, widgets, etc., to meet your needs.
4. Greater Scalability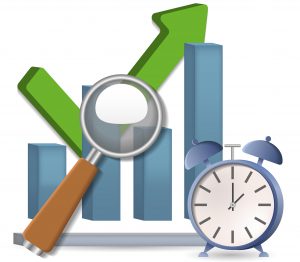 The CMS solution that you choose must be scalable to meet your business growth.
Sitecore helps you scale up your applications and websites by allowing easy migration from one version to another.
This ensures smooth growth and seamless integration of changes.
5. Rich Content Management System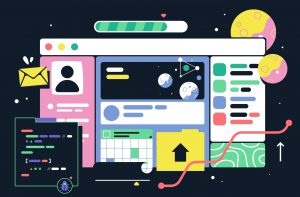 Sitecore allows you to create rich content such as articles, videos, presentations, blogs, news, events, etc.
The most important aspect of your website is its content. Content is what makes a website unique and it helps drive visitors to your site.
You also have complete control over the layout of your page. This means you can easily arrange your elements in a way that makes sense to you.
6. Responsive Design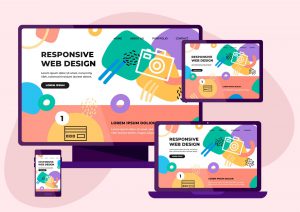 Sitecore offers a responsive design so that your website appears perfectly on any device.
You can use Sitecore Responsive Design to configure your site to make it appear on a wide range of devices and screen sizes.
The best part is that you don't need to write any code to make this happen.
Using the Responsive Design feature is the easiest way to ensure that your site looks great on mobile devices, and it's even easier than before.
7. SEO Friendly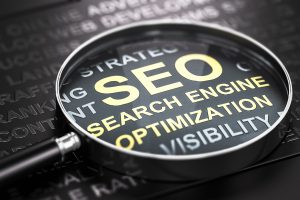 Your content management system should be optimized for search engines like Google and Bing.
Sitecore CMS enables you to do just this.
It offers many ways to improve your SEO, including title tags, meta descriptions, content metadata, XML sitemap, and so on.
For example, Sitecore CMS has built-in support for generating sitemaps. It will generate sitemaps automatically for the different pages on your site.
You can also manually add a sitemap file to the root of your site.
8. Easy Integration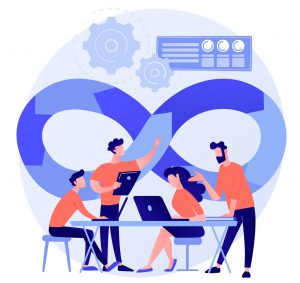 Sitecore is compatible with popular CMS platforms like WordPress, Joomla, Drupal, Magento, Salesforce, etc.
You can easily integrate your existing systems into Sitecore.
By doing so you can gain better insights into your data, allowing you to make more informed decisions.
For example, if your company has an e-commerce website, you can use this software to manage inventory, sales, and customer data from a single platform.
9. Multilingual Support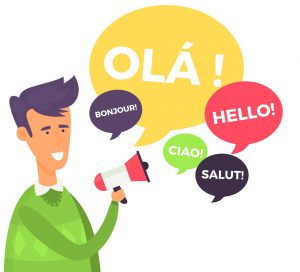 Sitecore supports multilingual sites and has native support for multiple languages.
This makes it easier for users across different cultures to interact with your site.
The default language of Sitecore is English, but you can use any other language or even a combination of languages.
To make it possible for the users to easily understand and navigate through your site, Sitecore provides you with tools to localize the content of your site.
Conclusion
It's important to understand the key benefits and advantages of Sitecore CMS that can potentially drive results for your business.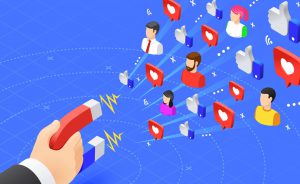 Some of these positive business outcomes include:
increased productivity, better customer engagement, higher conversion rates, lower costs per transaction, improved SEO ranking, greater flexibility, and a reduced time to market.
Sitecore is ideal for you if you want to create memorable online experiences for your customers with minimal need for developers.
Websparks is a Sitecore Solution Partner
Websparks is an award-winning web and digital solutions company based in Singapore.
As a Sitecore Solution Partner, we bring our customers' unique visions to dynamic life on their websites with the Sitecore Experience Platform.
Our services include CMS implementation, website design, web development, and maintenance, to name a few.
Engage Us today to find out how we can partner with you to create your dream website.