Your online business cannot live without SEO, which stands for Search Engine Optimisation.
Yes, you hear me right.
SEO is that important if you want to run a successful online business.
In today's digital age, having a strong online presence is essential for any business or organisation.
What is SEO?
Let's define SEO first.
It's the practice of improving the quality and quantity of traffic to a website from search engines like Google, Bing, and Yahoo. It's about improving your page ranking on these search engines.
Put simply, when you search for say "best pizza in Singapore" on search engines, SEO determines which websites appear on the search results page and in what order.
The goal of SEO is to make your website appear at the top of the search results for relevant keywords and phrases so that more people can locate and visit your website.
SEO involves optimising various elements of your website, such as its content, structure, and keywords, as well as external factors like backlinks and social media signals.
By improving these elements, you can make your website more visible and attractive to search engines, and ultimately drive more organic traffic to your site.
For the intent of this article, I will be focusing only on tips to craft great and high-quality SEO content that contributes to your overall site SEO.
Why is SEO important?
Personally, I think it's a better idea to invest in SEO as a long-term strategy rather than going for paid ads.
Research by HubSpot showed that organic search is a better source of website traffic compared to display ads or social posts.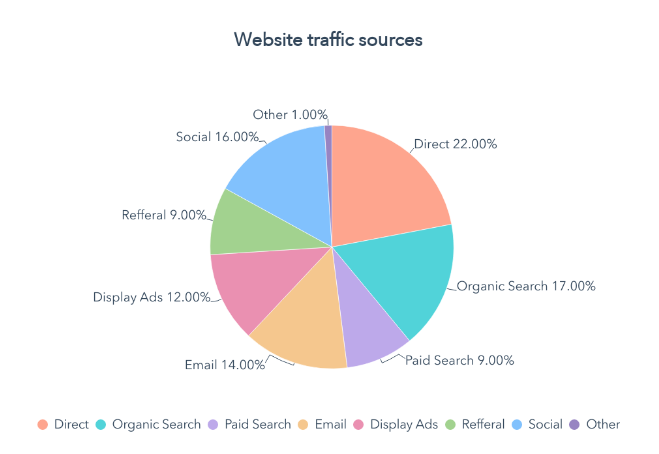 Source: HubSpot Survey Results
One of the key ways to attract more organic traffic to your website and improve your online visibility is by creating high-quality, SEO-friendly content.
Below are seven simple writing tips that can help you create content that is not only engaging and informative but also optimised for search engines.
How to Write High-Quality SEO Content
1. Know Your Audience
Before you start writing, it's important to know who your audience is and what they're searching for.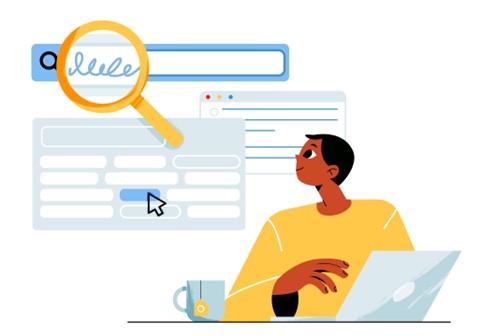 Conduct thorough research on your target audience and identify the keywords and phrases they're using to find information related to your industry or niche.
This will help you create content that is relevant and valuable to your readers.
2. Use a Compelling Headline
The headline of your content is the first thing that readers see, and it can make or break their decision to click through and read more.
Use a compelling headline that is both attention-grabbing and keyword-rich.
Here's an example:
"The Ultimate Guide to Crafting Your Perfect Pizza: Tips from Top Chefs and Enthusiasts"
This headline uses strong language ("ultimate guide" and "perfect pizza") to grab the reader's attention and create a sense of excitement and anticipation. Additionally, it is specific and informative, letting readers know exactly what they can expect from the article.
Make sure your headline accurately reflects the content of your article and entices readers to keep reading.
Avoid click-baits used to trick readers into clicking on your article that doesn't reflect the content.
Check out these headline analyzer tools to create great headlines.
MonsterInsights Headline Analyzer
3. Write for Humans, Not Just Search Engines
While it's important to include keywords in your content, it's equally important to write for your human audience.
Write in a conversational tone that is easy to read and understand. One method is to use the active voice instead of the passive voice.
For example,
I eat the pizza (active voice) vs the pizza was eaten by me (passive voice).
Use short sentences and paragraphs (keep to a maximum of 3 sentences per paragraph), and break up your content with subheadings, bullet points, and images.
4. Incorporate Keywords Naturally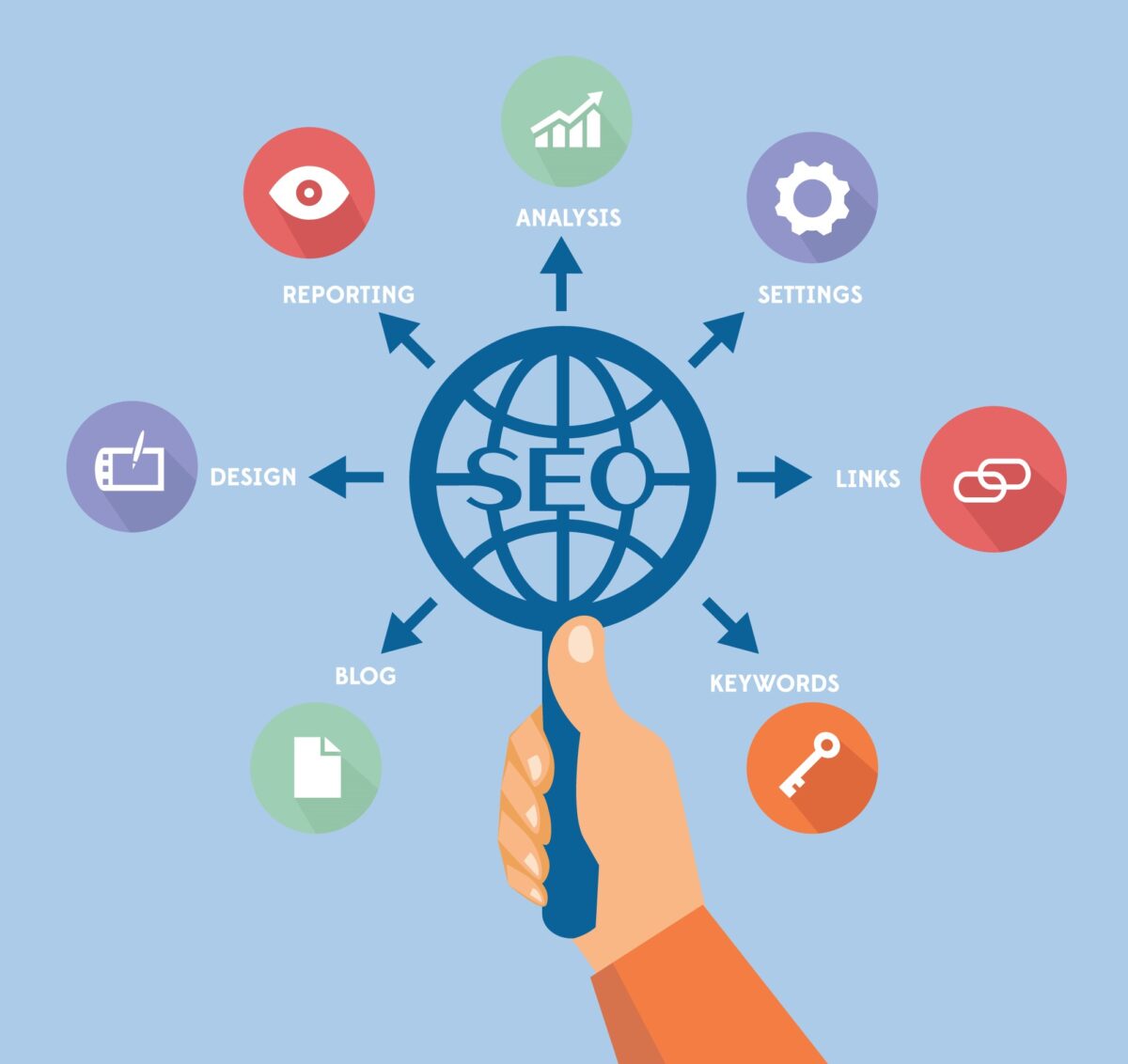 When incorporating keywords into your content, it's important to do so naturally.
Avoid keyword stuffing such as forcing keywords into your content, using them excessively, hiding keywords in the background or footer of a webpage. Doing these can come across as spammy and turn off readers.
Keyword stuffing can also adversely affect your webpage's search engine ranking. It can lead to penalties from search engines, resulting in the lowering of the site's ranking or even its complete removal from search results.
Instead, use keywords strategically in your headline, subheadings, and using keywords or similar terms of those keywords throughout your content.
Pro Tip: To optimize your webpage for search engines, follow these best practices:
i.   Include your target keyword in the title to help Google understand the content
ii.  Align the H1 tag with the title by making them identical
iii. Include the primary keyword in the URL to provide context to Google and searchers.
These techniques can improve the search engine ranking of your webpage and help users find your content more easily.
5. Provide Value to Your Readers
The most important aspect of creating high-quality content is providing value to your readers.
Creating valuable content is a long-term strategy that helps improve your SEO efforts.
Some questions to ask yourself when writing valuable content include:
Does your content answer your readers' pain points or questions?
Does it offer insights or advice?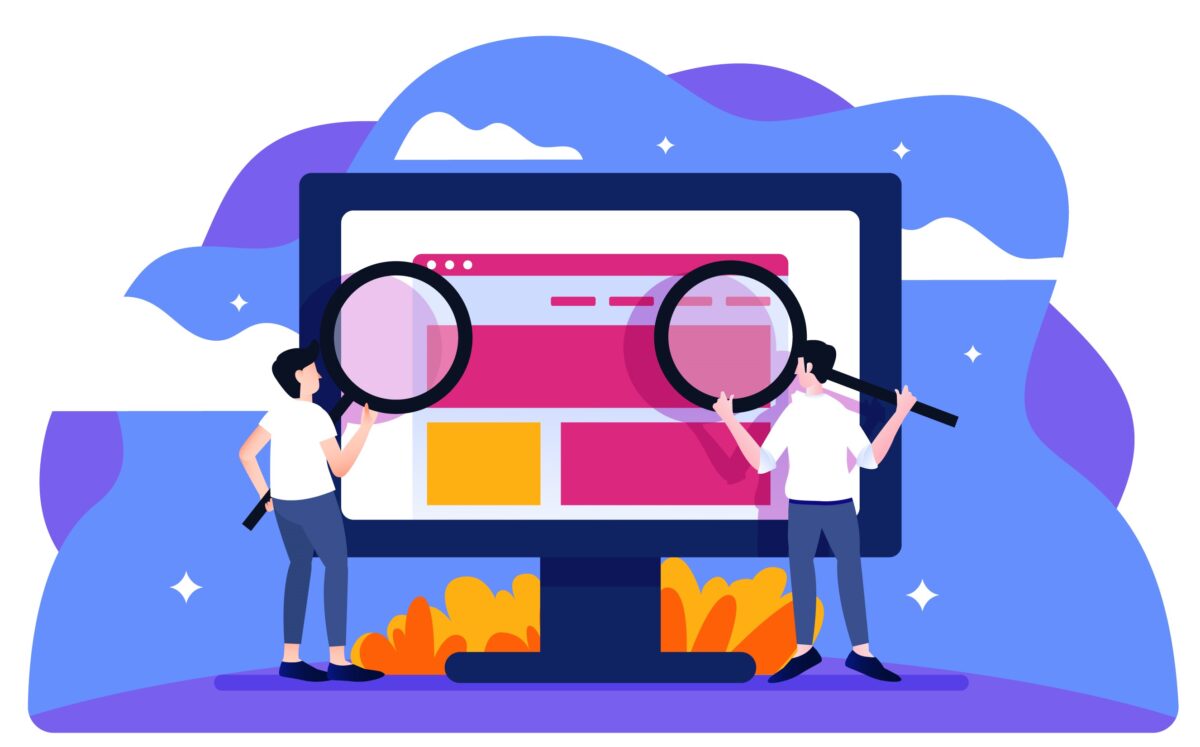 Write content that answers their questions, provides solutions to their problems or offers insights into your industry or niche.
The more valuable your content is, the more likely readers are to engage with it and share it with others. This increased engagement sends signals to Google and other search engines that your content is valuable and relevant to users.
This improves your rankings in the search results.
It's easy to become overly focused on writing for search engines instead of users. Bear in mind you need to write for both search engines (to locate your content easily) and for users (to find your content useful).
6. Use Internal and External Links
Including internal and external links in your content can improve its SEO performance.
Internal links help to improve the user experience by guiding readers to other relevant pages on your website.
External links can help to establish your credibility and authority by linking to other reputable sources.
One way to obtain external links is to use a platform such as HARO.  It is used by a wide range of journalists and media outlets, from small independent blogs to major news organizations. It covers a broad range of topics such as business, technology, fitness and lifestyle.
This platform allows journalists to submit queries or requests for information on a specific topic or subject matter, which are then distributed to a vast network of sources.
You can then contribute by providing your expertise or insight to the queries. If your contribution is selected, journalists then use your information to create well-researched, informative and factually accurate content. They may even backlink to your blog.
Other ways to establish external links are offering to write as guest authors for others in your industry, publishing your articles on press release sites, or simply just writing great content consistently so that other sources may find your articles and link to you.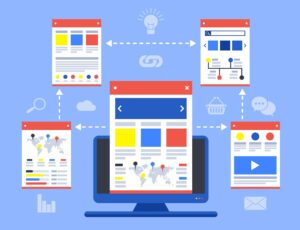 7. Edit and Proofread Your Content
Finally, before publishing your content, be sure to edit and proofread it carefully.
Check for grammar and spelling errors, and make sure your content is well-organised and easy to read.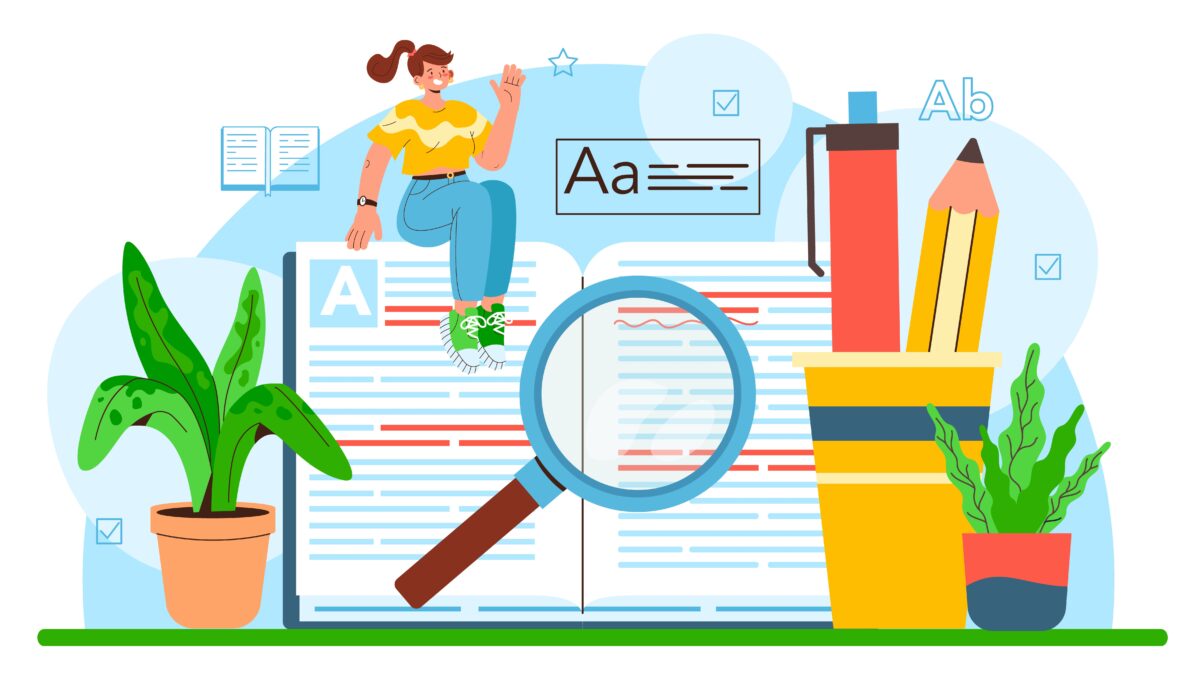 Here are some proofreading tools to help you edit and proofread your content.
1. Grammarly: Grammarly is a popular grammar checker that can help you catch grammar and spelling errors, as well as suggest better word choices and writing styles.
2. Hemingway Editor: Hemingway Editor is a free online writing tool that can help you simplify and clarify your writing. It highlights complex sentences, passive voice, and adverbs, and provides suggestions for improvement.
3. ProWritingAid: ProWritingAid is a comprehensive writing tool that checks for grammar and spelling errors, as well as style issues like repetitiveness, clichés, and sentence length.
A polished, error-free article will not only improve your SEO performance but also help to establish your professionalism and credibility with your readers.
You may also check out Ahrefs' video: Content Writing for SEO: How to Create Content that Ranks in Google
Conclusion
Creating high-quality, SEO-friendly content requires a thoughtful and strategic approach.
Try these writing tips and be on your way to creating better SEO content. It's also important to note that writing high-quality SEO content is just one of the factors in improving your organic traffic.
There are other factors like technical SEO involving load speed, search engine algorithms and so on that may affect your site ranking.
If you need a professional SEO content writer to help with your content or improve your site SEO, Websparks is here to help.
We provide digital solutions such as digital marketing services to clients who are looking to boost their site traffic and SEO performance. Check out our services.
Contact us today for enquiries.