And so the Websparks adventures continue!
Not long after our Vietnam team had their team bonding activities, the team in Singapore also went for our escapades last month.
From enjoying sumptuous lunches to physically active outings such as bowling and smashing objects, we let our hair down, bond and mingle with one another.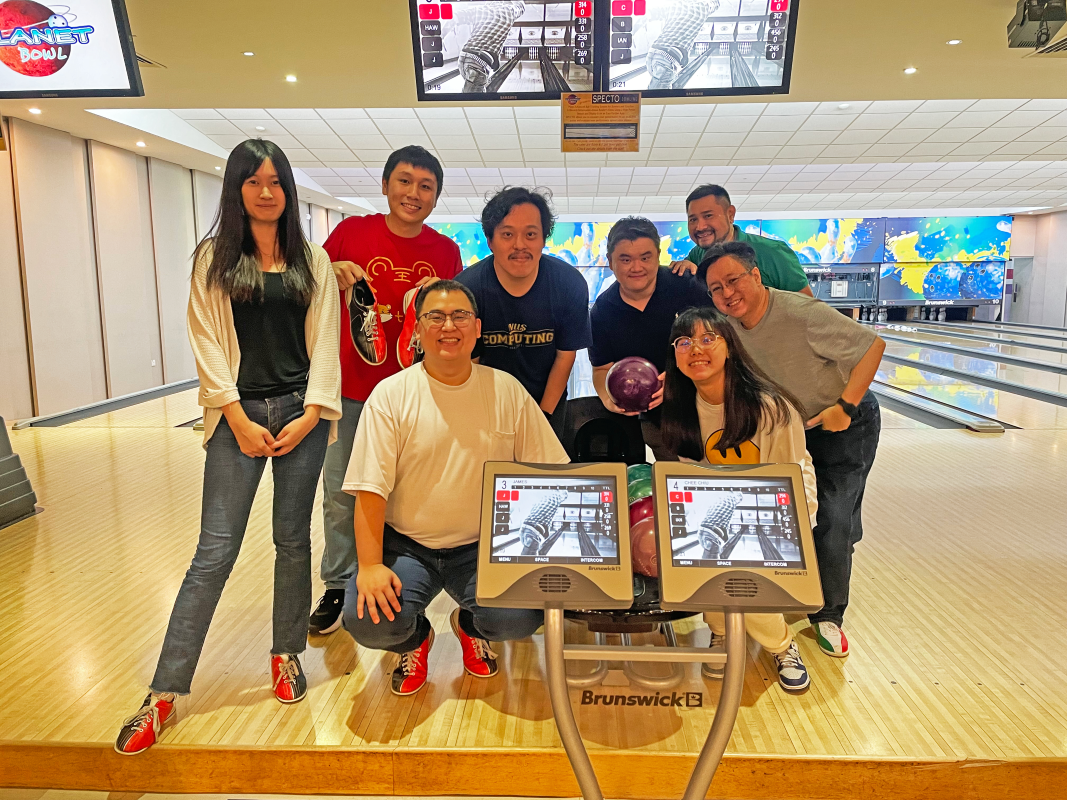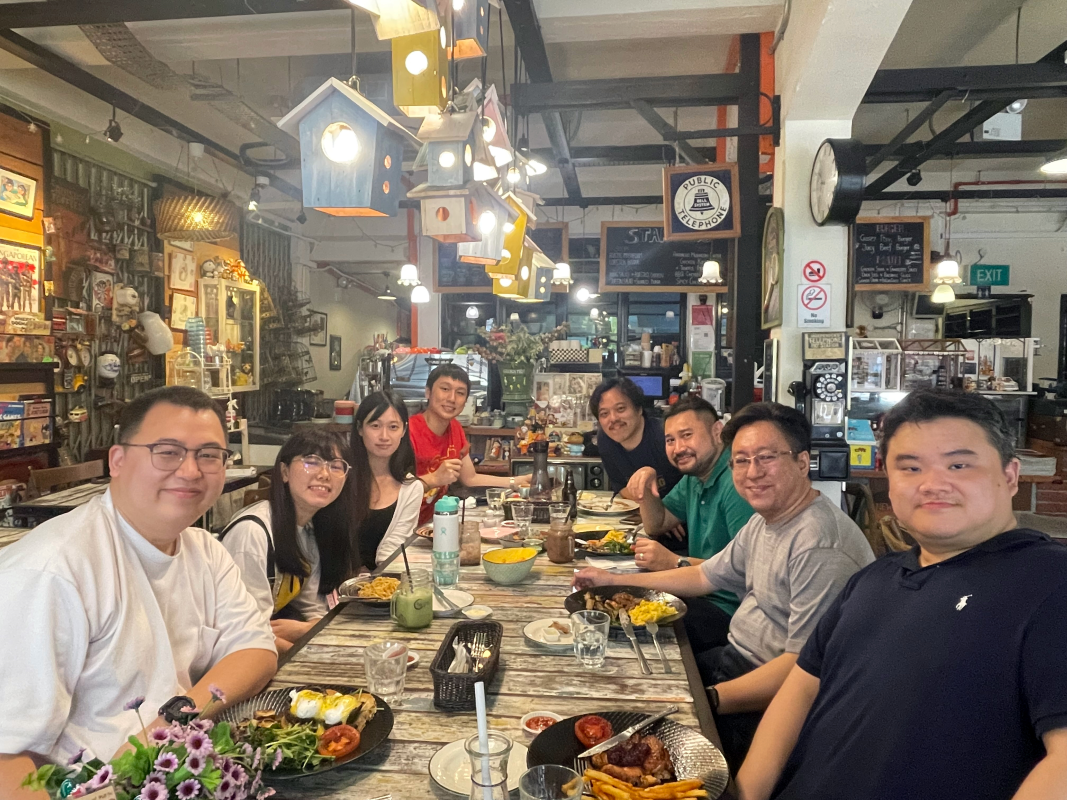 There are also different outings to the newly opened Bird Paradise at Mandai, urban gardening workshop at the Green Capsule where participants get to bring home their handmade gardens!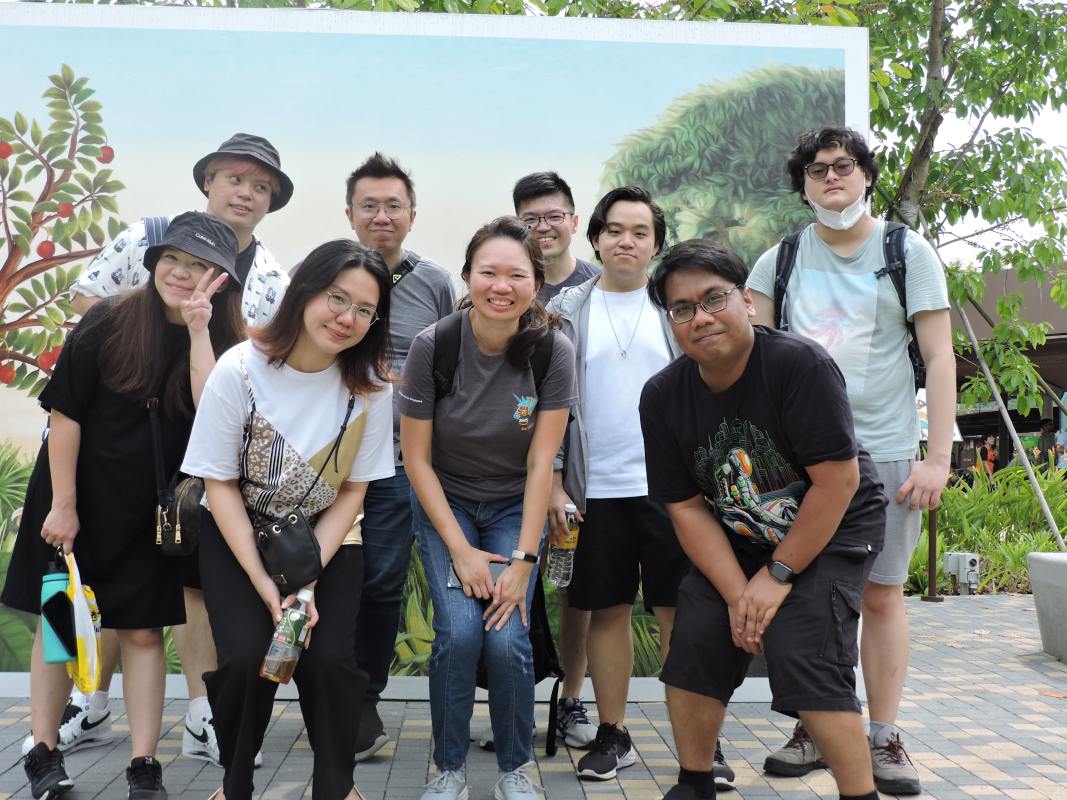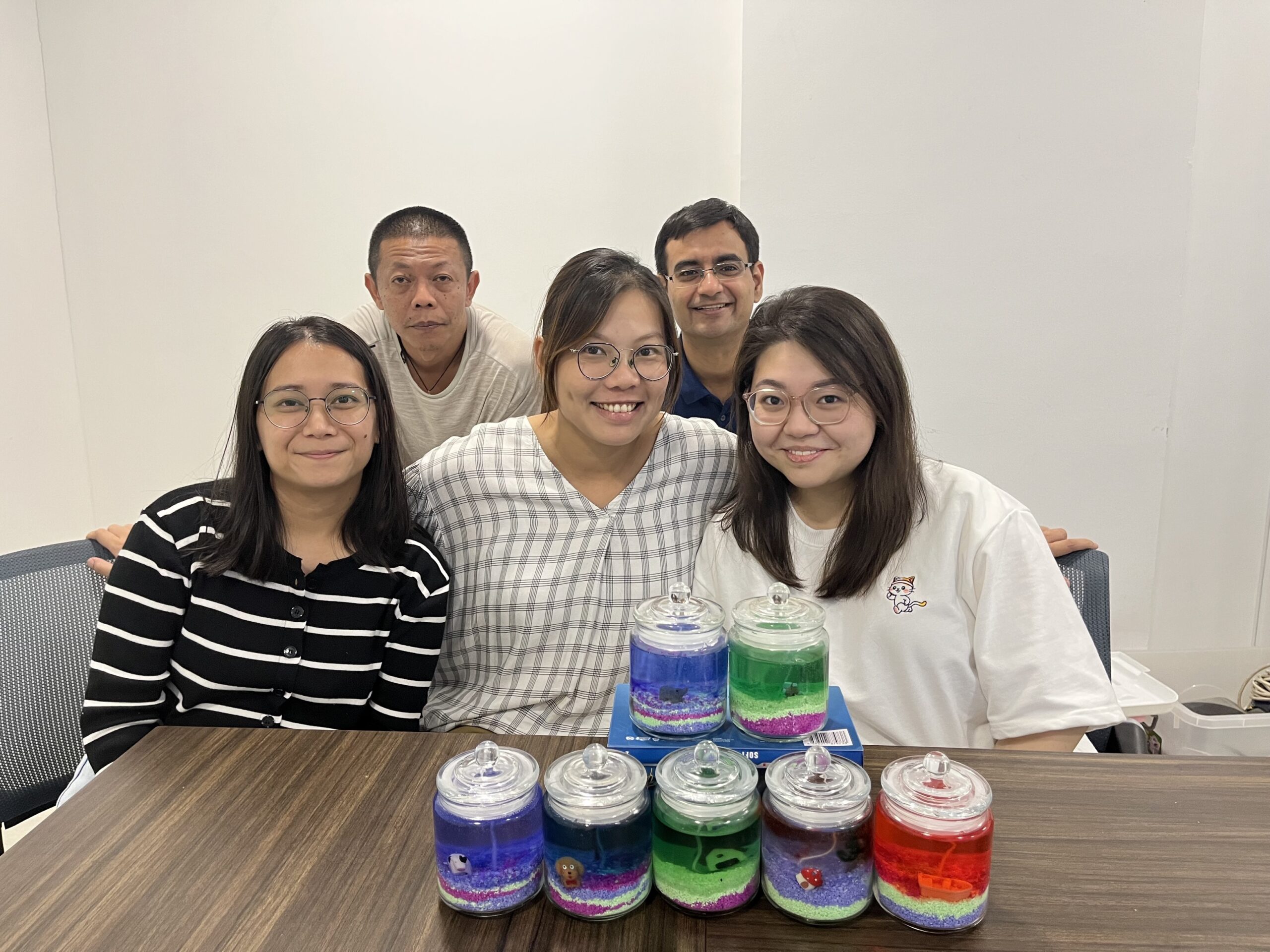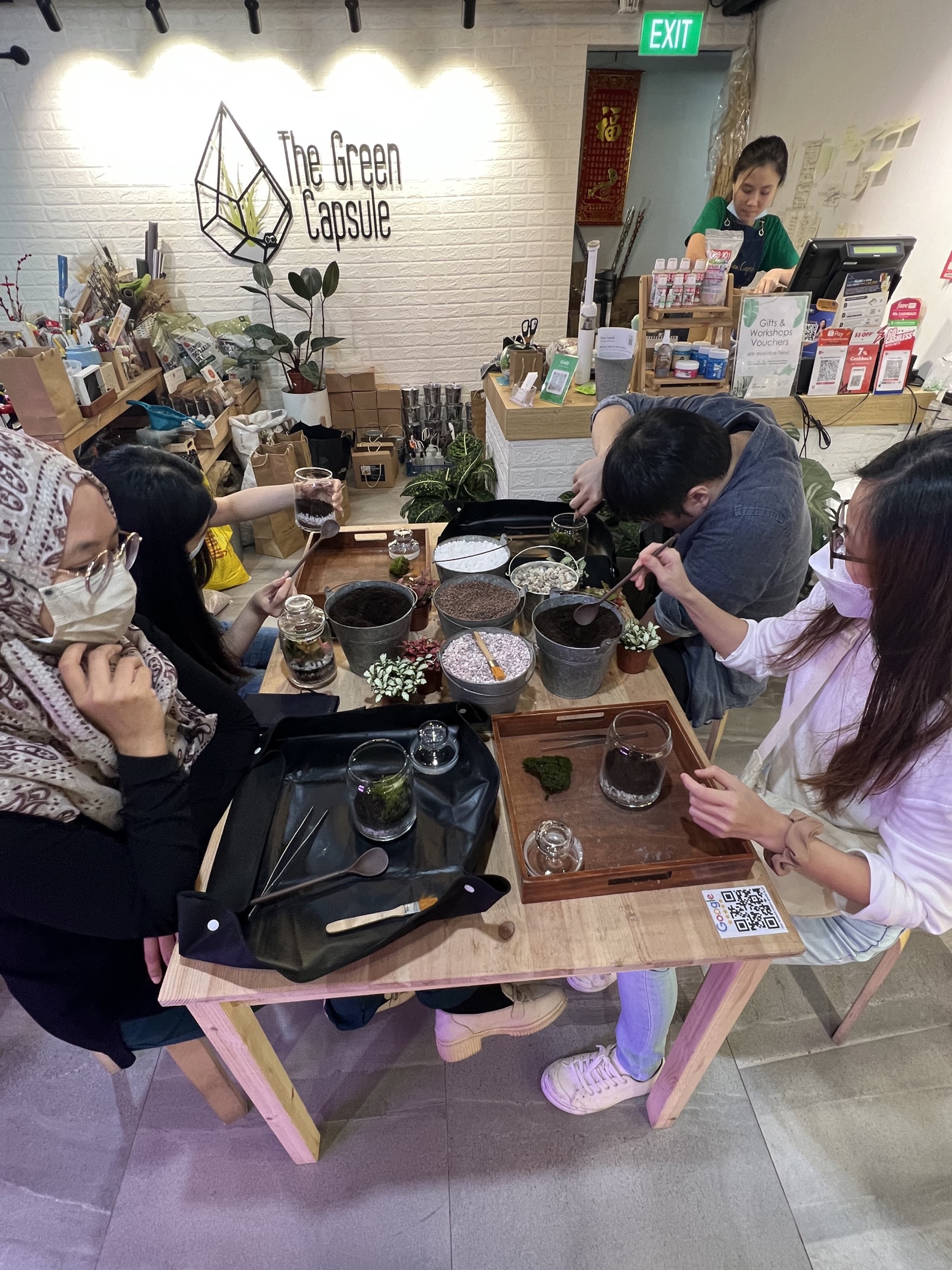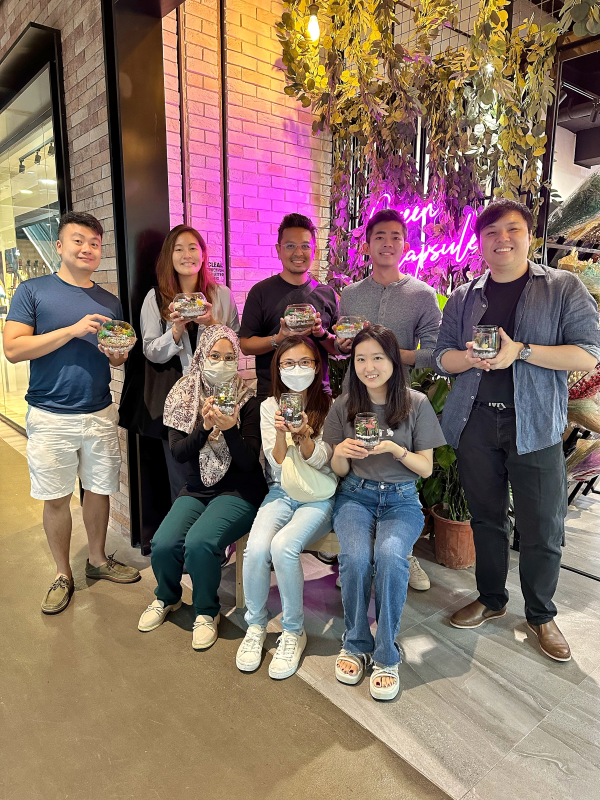 And many more sumptuous food and fun activities!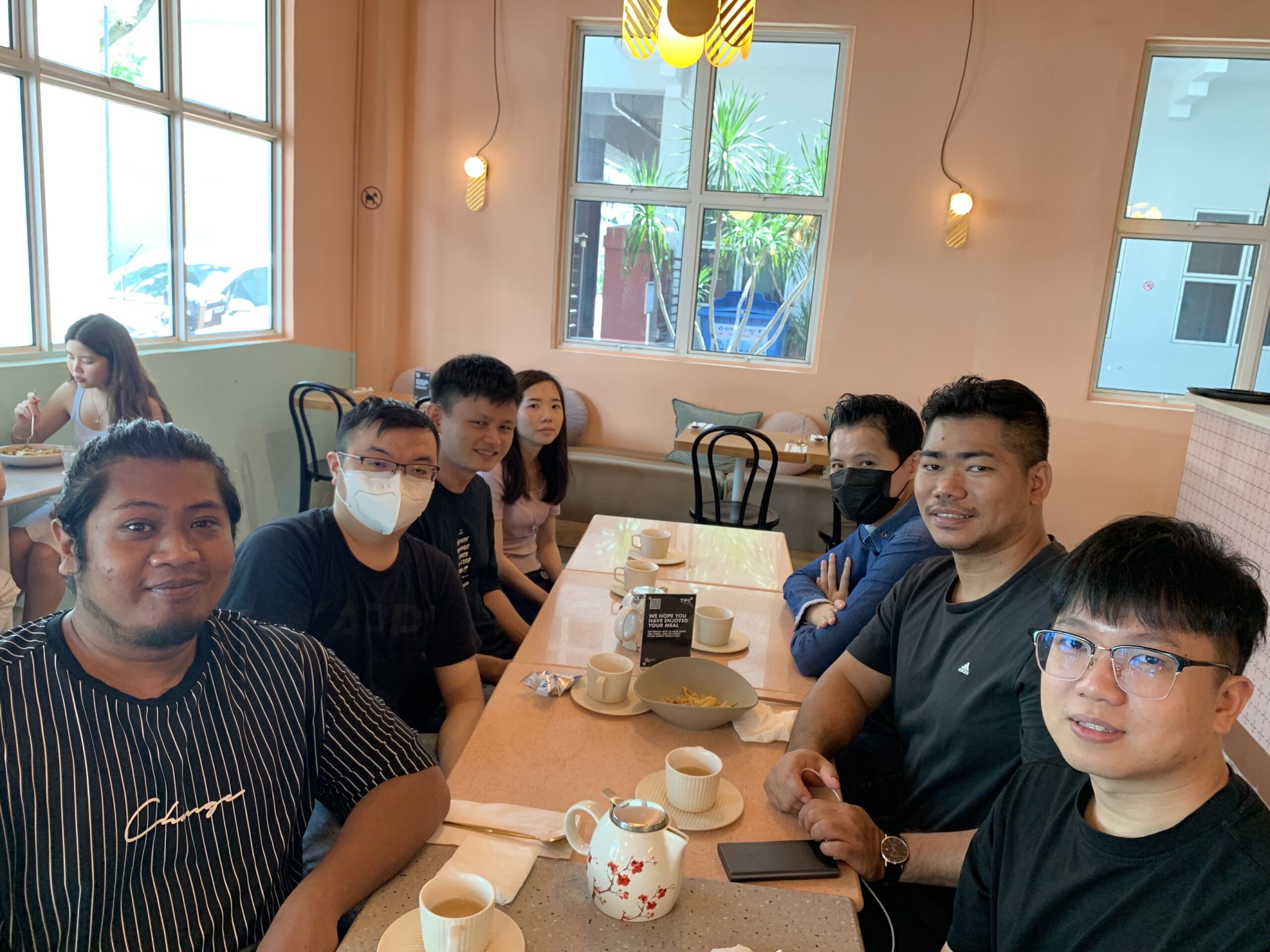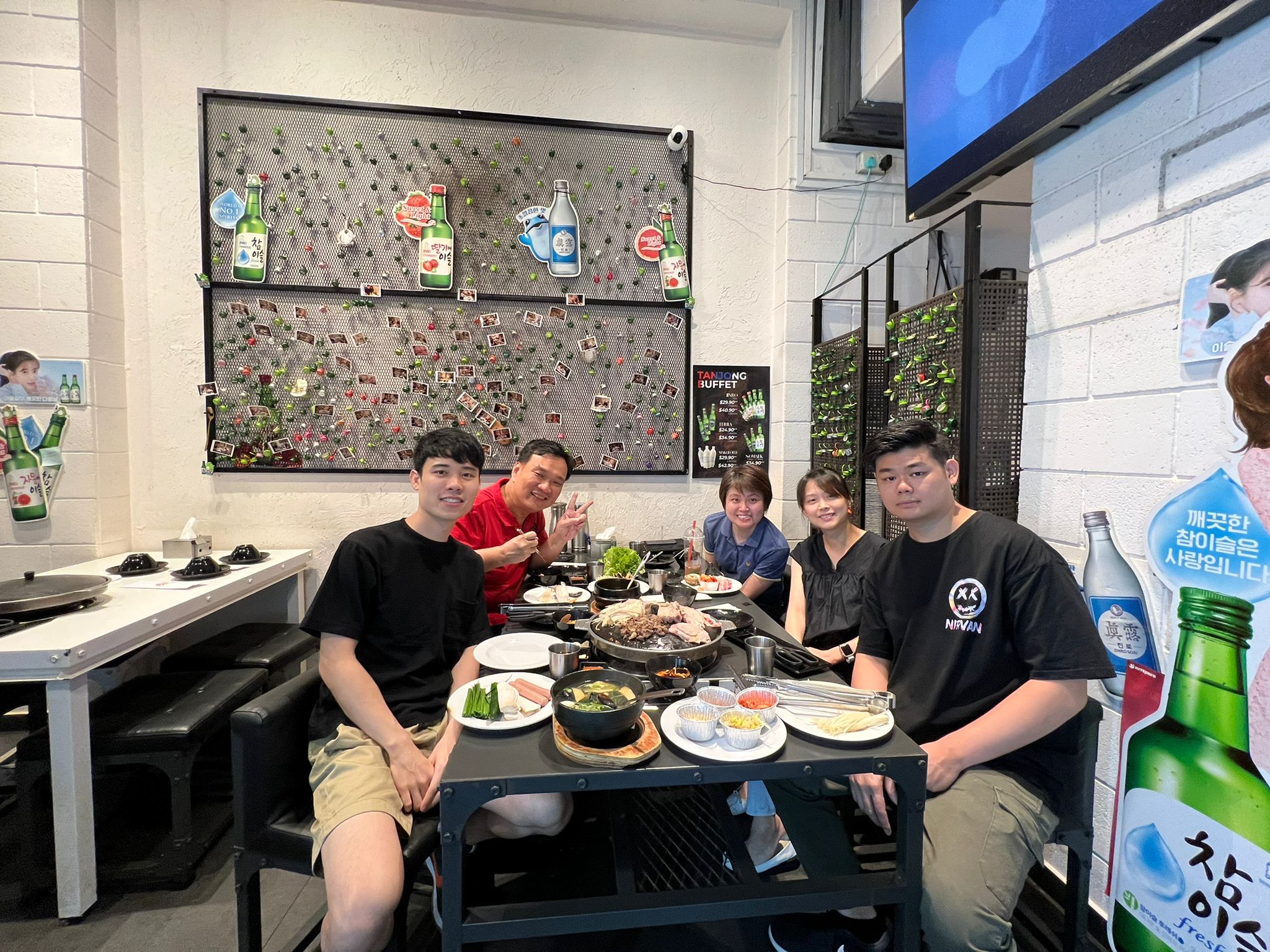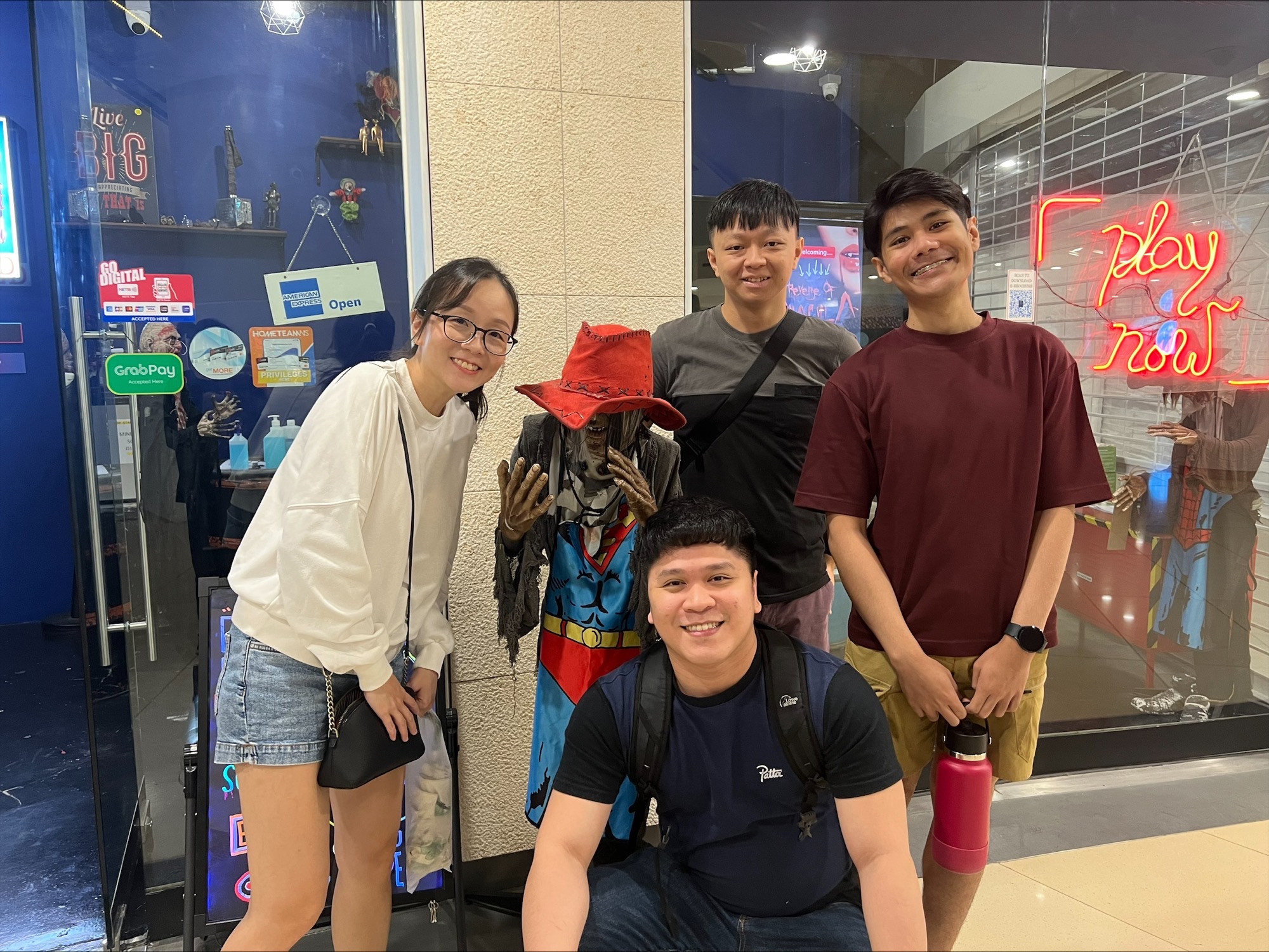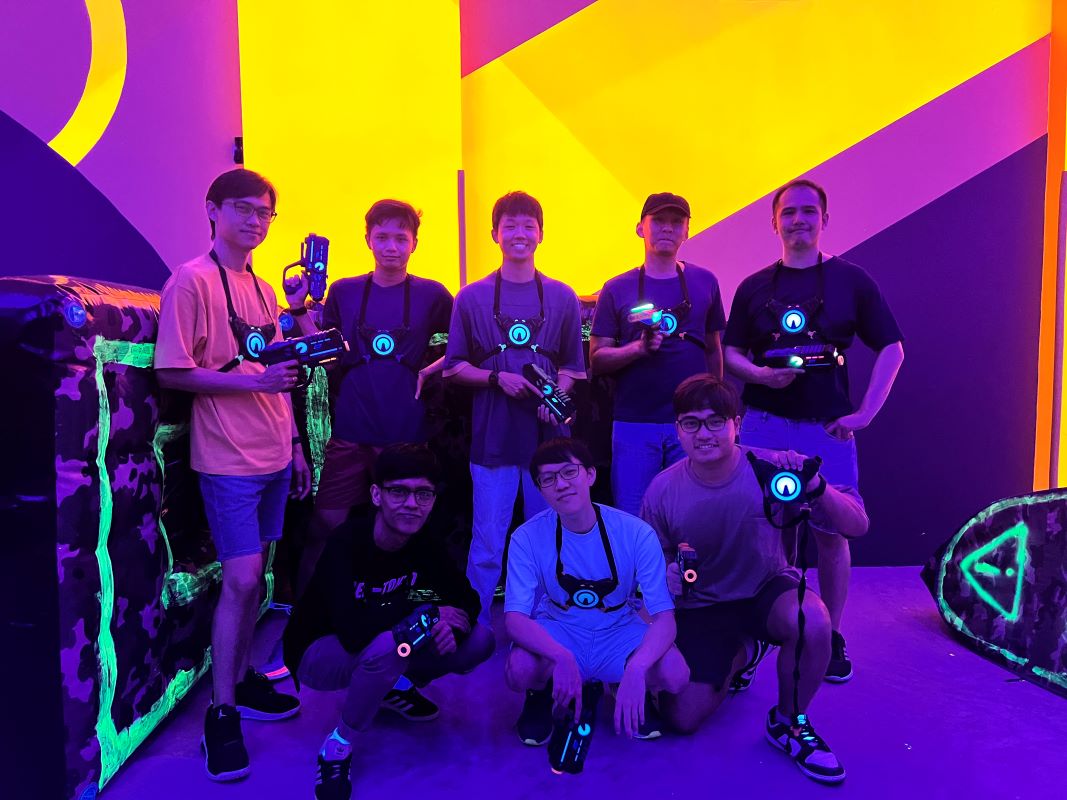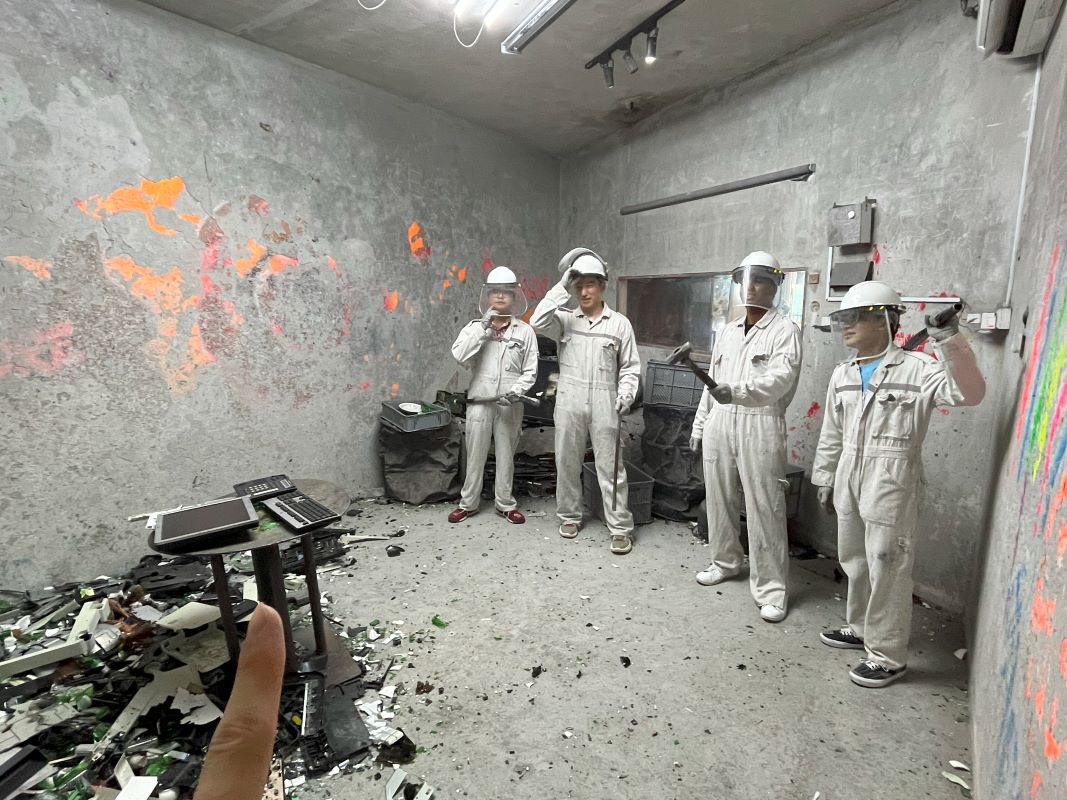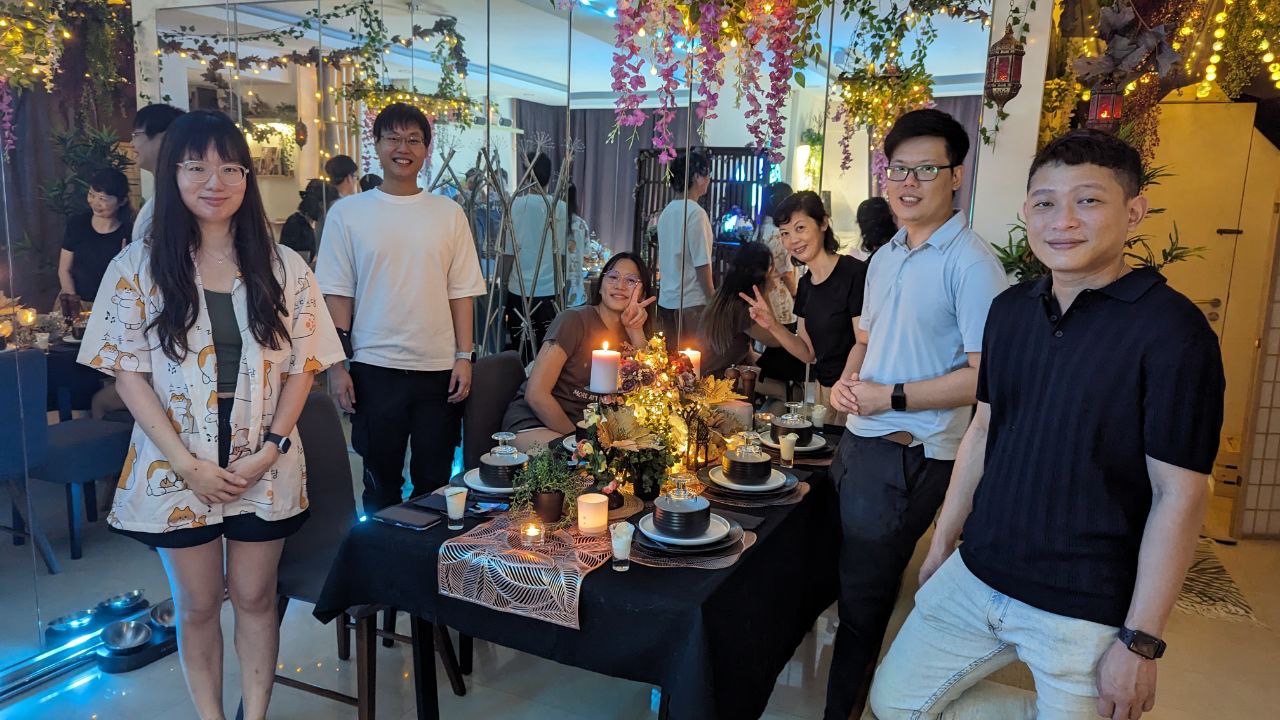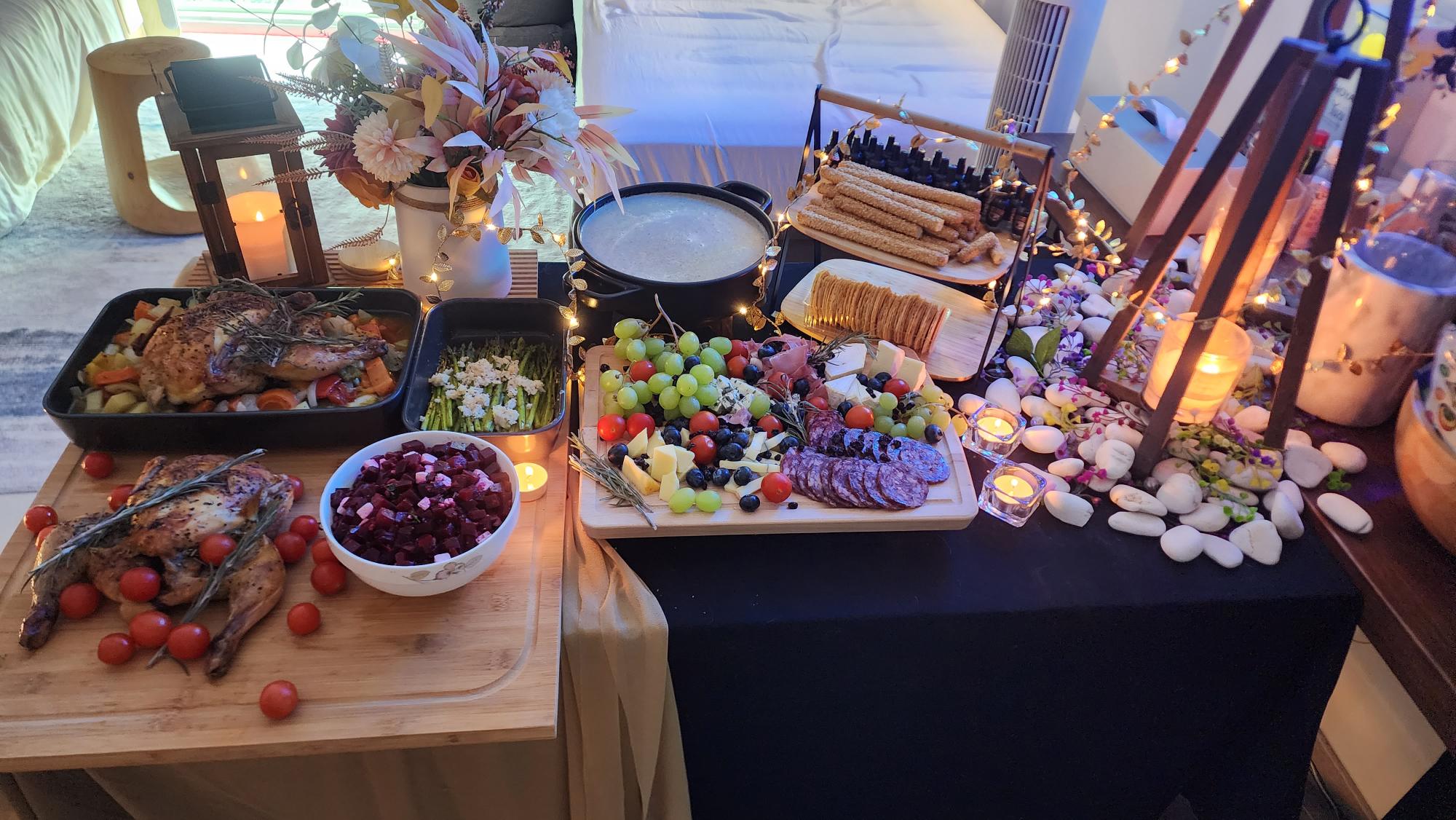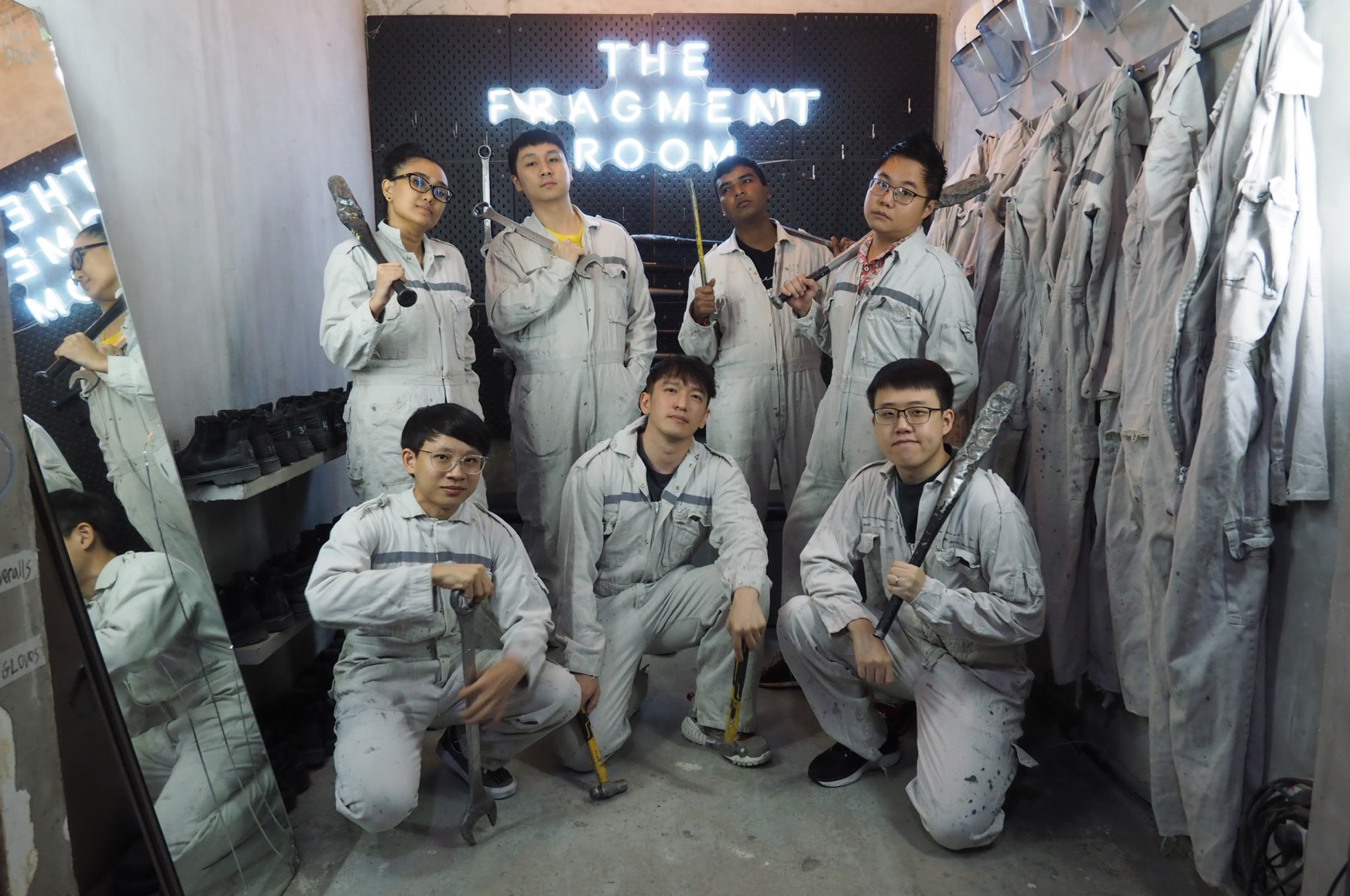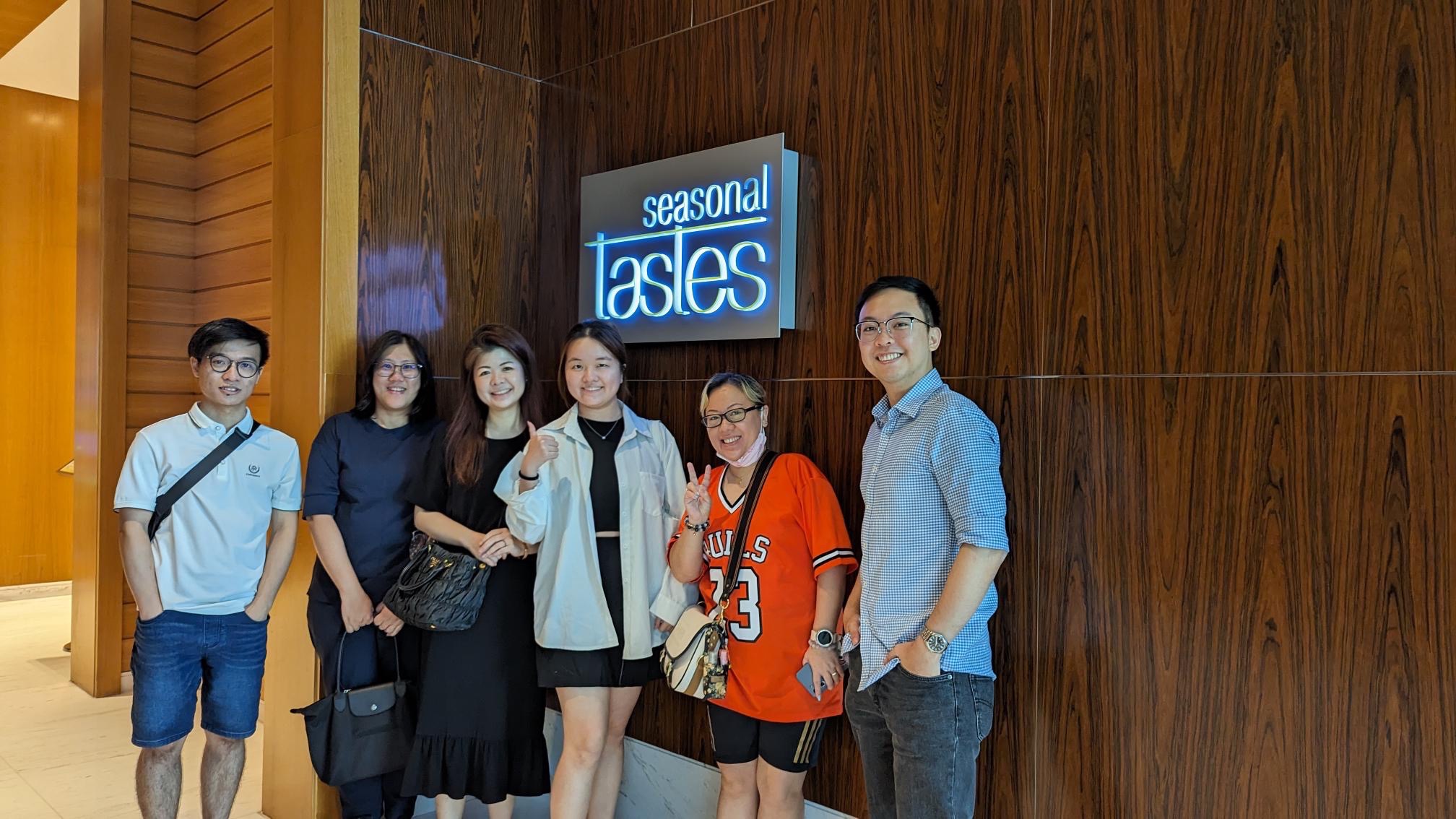 What's more fun than doing great activities together with like-minded tribemates? Work and fun can be a powerful combo at Websparks!
Let's relive those moments together!